Submitted by
Saloni
on Mon, 10/24/2011 - 13:11
Posted in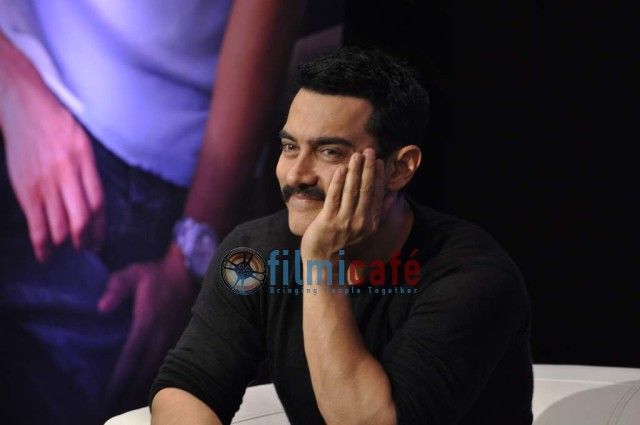 Bollywood actor Aamir Khan, aka Mr. Perfectionist is all set to rock Indian Televison.Aamir has finally decided to come to TV .The production of the show is yet to start and it will go on air next year. It is being jointly produced by Aamir Khan Productions and Star India.
What is the Show about?
The show will bring the real stories and emotions of people to the small screen and is a dream come true for the 46-year-old it.Uday Shankar, CEO Star India, calls it a pan-India show,
Shankar said "It will be telecast in eight different languages,The show has been woven around Aamir, it is his vision. He did not want language to act as a barrier, he said 'I want all your regional channels for this show',"
Is Aamir excited about the Show?
"This show is my most ambitious project. This began as a dream some three-four years ago. Uday (Shanker of Star) coaxed me with the idea that I should think of dominating television now. That is how the spark ignited. After that meeting I actually started thinking about it passionatelyI have been offered game shows before, but I didn't find them very exciting... not that they were not good but personally doing the same thing everyday didn't excite me much. So that is how I started to think and brainstorm for an innovative concept.Moreover, I have realized in all these years that TV is a very strong and powerful medium and I should make use of this platform to reach larger audience,Honestly I take time to make up my mind and it's like a dream come true for me. I have been living it and breathing it during all these years,"
When will the Show air
According to Star India, the show will be ready and be on air early next year.
Watch the Press Conference held on 22nd of October in Mumbai :