Posted in
I am so excited to be a part of B'Khush family. Here is a simple and quick project to make a wine cork wreath.
Along with so many other things, I also love to collect the wine corks. I used my collection to make a beautiful heart which can be hung as a wreath or can be placed on a coffee table. A perfect decor for the Valentine's Day.
All that you need to create this beautiful wreath is :
- Wine corks (You can get these from crafts store too)
- Heart Template
- Hot Glue Gun
Steps:
- Draw a freehand heart shape on a desried base. I used a plastic bag as a base.
- Arrange the wine corks along the outline. See if you like the heart, if needed, make necessary adjustments.
- Glue the wine corks to each other. I love how few corks are darker than others giving a various shades of pink (or is it marsala?)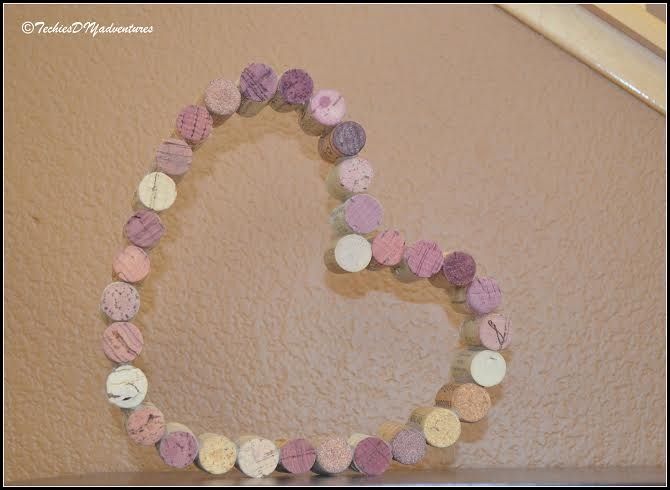 - Add a red ribbon to hang it up as the wreath. Or place it on any corner table as is.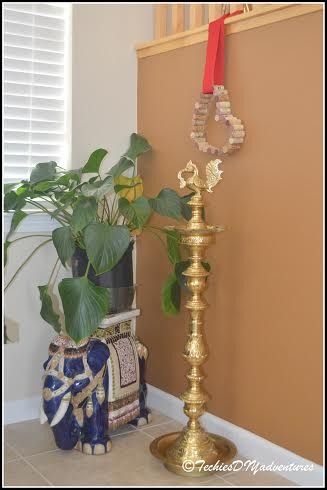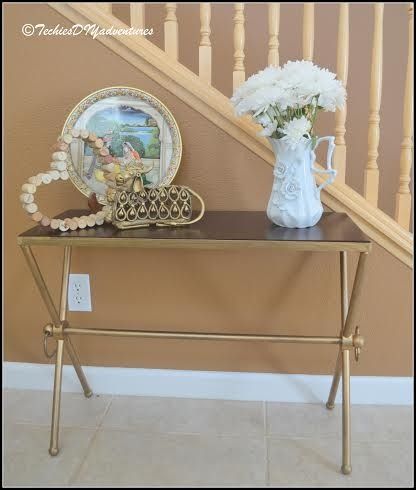 Have a wonderful valentine's day!!
--------------------------------------------------------------------------------------------------------------------------------
About the Author : I am Bharati. A Software Engineer by profession and DIY enthusiast by passion. I love all aspects of design to turn our home into stylish yet comfortable adobe for our family. Decorating on a budget is my mantra. I love using different art forms of India into my decor. I blog my DIY journey at http://techiesdiyadventures.blogspot.com/
My two kids (15 and 8 year old) keep me on my toes and ever ready to help me in my DIY adventures. I Feel fortunate to be married to a fun loving husband who loves my craziness and supports in every thing I do. I also love hiking,biking, listening to music and traveling.