Submitted by
Antara
on Sat, 12/05/2009 - 20:02
Posted in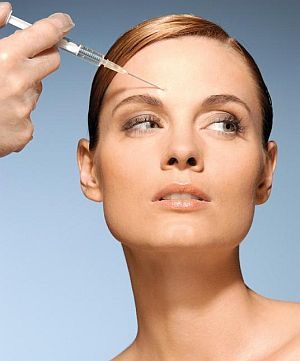 In today's world of the "size zero"/ "six pack" obsession, do you feel insecure about the way you look? When you see the pictures of glamorous celebrities on the covers of different magazines...do you feel like "Oh why can't I be like them"? With the various options of cosmetic surgeries readily available these days do you feel like "No matter what, I want a cheek bone like Kareena" or "I want a six pack like SRK"

What's your take on your body image? Would you go to that extreme and go for those surgeries or those instant fixes just to look like your favorite star? Has "looking good" become a real necessity?

Let's be open, let's discuss...