Posted in
The Bollywood Gitanjali night was surely a night to remember. The Gitanjali Jewelers proved the point that no matter how high the gold price goes...the heavy gold jewelry is here to stay. The brand ambassador of Gitanjali, Bipasha walked the ramp wearing a Vikram Phadnis Lehenga along with some heavy jewelry designed by Gitanjali Jewelers.
The Lahenga lookd a bit clumsy...too many colors I would say! and somehow the jewelery is not in sync with the outfit...
Raima on the other hand looked decent in her beige and maroon suit. Her outfit complemented the heavy jewelry that she was wearing.
I would give Neha Duphia two thumbs up...she looked almost perfect with her gorgeous lahenga designed by Shyamlal and Bhumika Creations and her jewelery, the hair, the makeup everything kind of blended well to make her the actual show stopper for the night.
Check out the pics and don't forget to click on the video.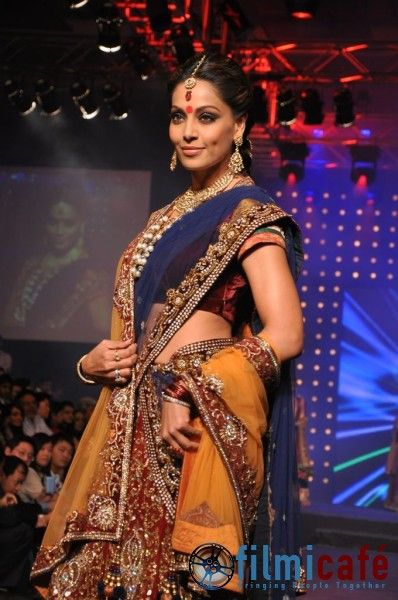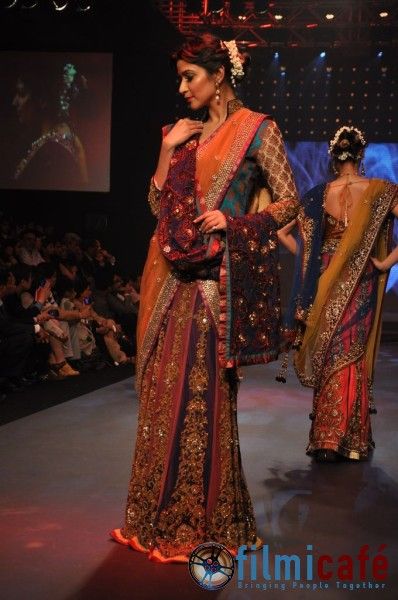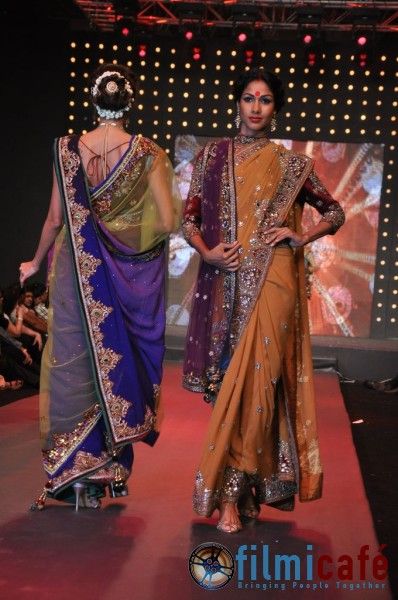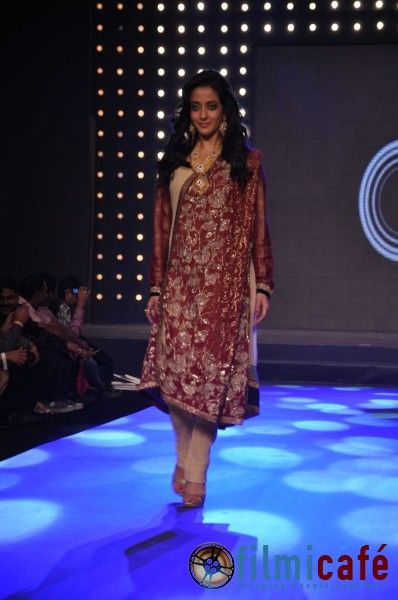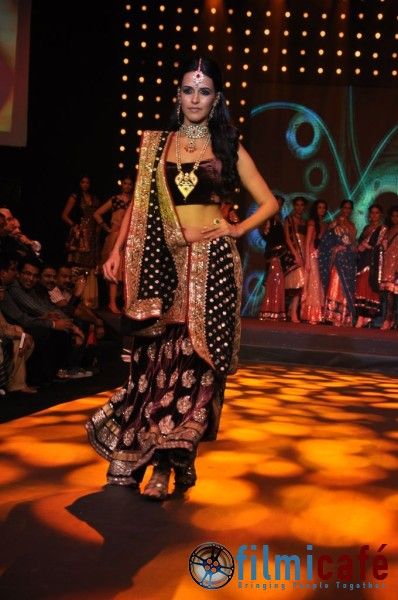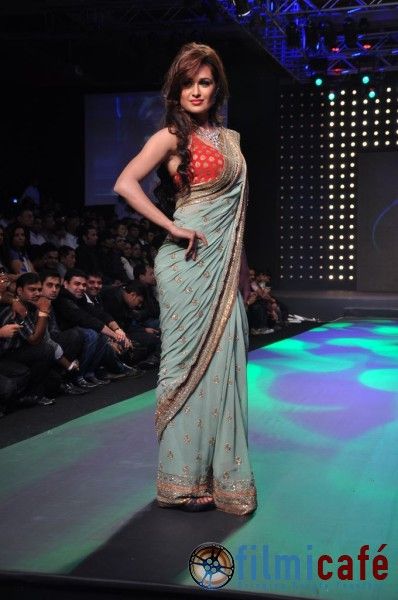 The Video:
Image Courtesy: www.filmicafe.com