Submitted by
Saloni
on Sat, 06/12/2010 - 00:07
Posted in
The IIFA awards ceremony is one of the most prestigious ceremonies for Bollywood. Each year the leading and the talented actors of Bollywood are honored by IIFA. This year the function was held in Colombo, Srilanka.



Unlike each year, the 2010 IIFA show was not really a star studded affair. The Bachchans were absent and so was Shahrukh Khan. The reason behind the absence is reportedly owing to a protest by a tamil group. However the Bollywood stars who were present at the function dazzled the show with their glittering presence and enthralling performances.




We take a look at the glam factor of the stars who attended the function...





The Glam Quotient :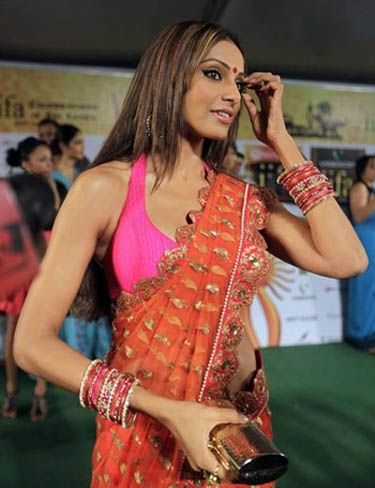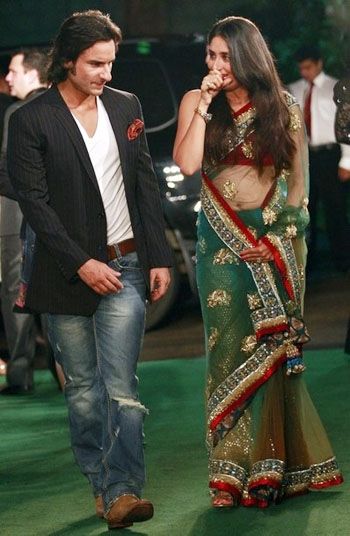 1.The orange and pink combo is not bad, but what's up 2. Kareena in her usual Manish Malhotra look.But
with the bangles? Do we hear a wedding bell ?? look at Saif..a torn jeans with a formal blazer!
trying too hard to bring in a new trend? tch tch!!
You are too old for that Saifu!!!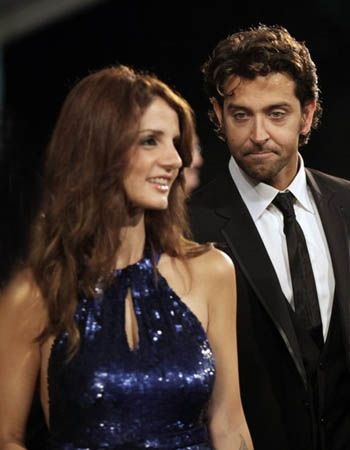 3.Sofia Chowdhury...what was she thinking? 4. Suzanne Roshan trying to get all the attention with
her electric blingy blue dress..but is hubby Roashan
still thinking about "Barbara"...well it looks like!





5.Not Bad..Kangana!! 6.The Sen sisters looking gorgeous, but we give some
extra brownie points to Ria...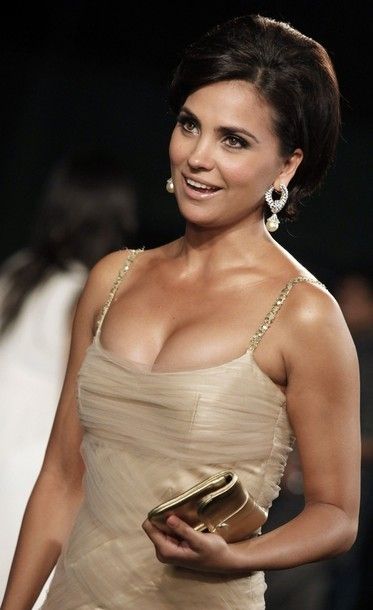 7. The tie is looking a bit odd!! we give 6/10 to Sallu! 8. Well Lara had a little wardrobe malfunction,
when her gown slipped down...oooops!!!




9. Only Neha herself can explain..what exactly 10. Jacqueline looking decent..
she is wearing!!



The Ceremony: The Bollywood Divas enthralls the audience with their Magical Performances