Submitted by
B-Khush
on Mon, 04/21/2014 - 14:29
Posted in
We are excited to introduce a new column
"Jai Ho".
This column is an attempt to salute those women who inspite of living miles away, are making their homeland proud.We kickstart this column with a tete a tete with
Aarti Gupta
, the winner of the "Miss Teen India International" pageant. Even thought Aarti is born and brought up in USA, she dreams to make India proud.
How would you like to introduce yourself to our readers? Who is Aarti Gupta?
She's your average "sweat pants, hair tie, chilling with no makeup on" student,
she's an assistant dance teacher and student at Arya Dance Academy, brand ambassador for Hope For Hansen's, C.A.P 2015 (Celebrities, Children & Citizens Against Poverty), Avas Cosmetics, Shararat Boutique, and Ortega Jewelers, Sulekha, but above all, not to mention, she's the current Miss Teen India International 2014!
What inspired you to take part in Miss Teen India International pageant?
Well growing up, I was thrown into a caucasian crowd. All my friends were white, as I was the only Indian girl at the time in school who was born in America. All of my other Indian classmates came from India and were looked down upon. I felt such pressure to act as if I was not an Indian, because I knew the other kids would make fun of me, but as I grew older and started to realize how unique and special I am to be born in the U.S as an NRI (Non-Resident Indian,) I felt it was an honor more so! As I began my career in bollywood dancing at Arya Dance Academy and doing some Indian modeling shows, I realized I wanted represent out beautiful country here in the best light possibly, hence, urging myself to join "Jewel Of India's" Miss Teen India International! I knew being a Miss Teen India girl in America would be a great way to promote our beautiful heritage here in America.
How has life changed after you won the pageant?
Wow, life after my win? Feels amazing, as people who did not believe in me or would down talk me suddenly see me an inspiration. Many people look up to me as a role model. I felt this was my ultimate goal, as I've always wanted to be a role model! To be inspired is good, but to inspire is amazing! Life has been very hectic after my win, but I would never complain, as I am so honored for all the events and organizations I am involved with. As Miss Teen India International, I've been super busy helping out the people of my country, as I have especially been very passionate about a cause called Justice for Pravin, about a young Indian boy who was murdered and is dealing with injustice issues.
Now that you'll represent India at Miss Teen International, how are you preparing yourself for that?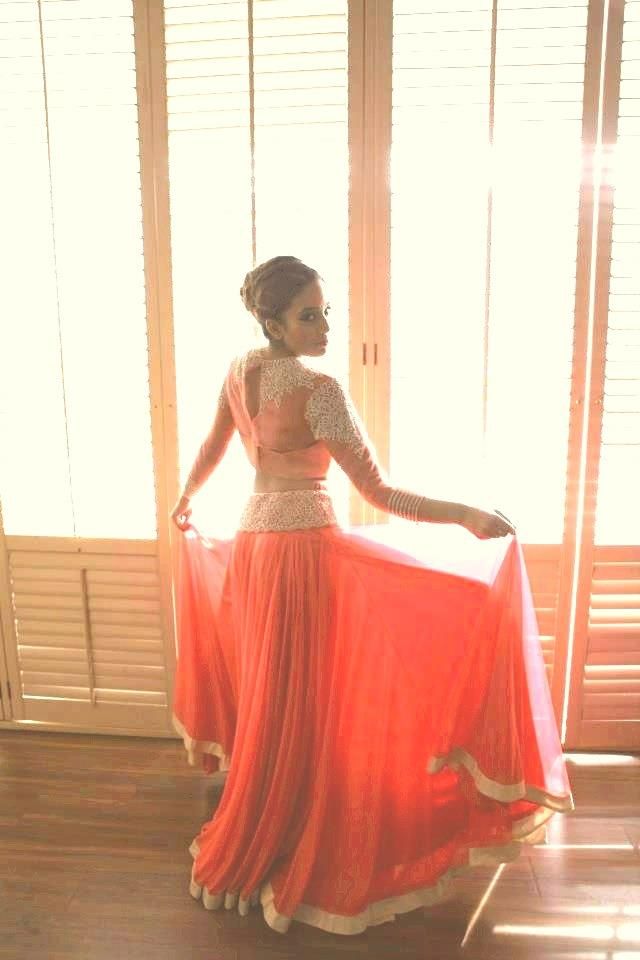 Preparing for Miss Teen International has been a journey, as I was fortunate enough to receive the support of some sponsors like Ortega Jewelry, Tribe Entertainment, etc. Especially thankful to those who have donated to help me make it to Miss Teen International. I have been working out intensely, while maintaing the ideal healthy diet which is a lifestyle, not a diet :) Very excited to pick out my outfits for the show, but above all, I know I will go home a winner regardless because I have received so much love and support from Indians globally. Above all, my main mission is to represent our country and share our culture at Miss Teen International.
You are born and brought up in USA.How well are you connected to your Indian roots? Are you confident that you can be a true Indian representative at the upcoming international pageant?
Growing up in the U.S, it was definitely difficult to accept my indian roots, but thankfully being able to live in NJ, I enrolled into Arya Dance Academy, which is an academy that specialized in bollywood dance. I've been with Arya for almost 8 years. I fell in love with bollywood indian dancing. I was fortunate enough to become an assistant dance teacher. It's a passion of mine as well to teach indian dancing. I also attend indian events, as I recently attended the India Fair, with Preity Zinta present, and the Arya Gala Dinner with Kareena Kapoor as a chief guest. The Jewel Of India, Miss Teen India International pageant has kept me Intact to my roots. I always love to educate others about the culture, and I love to attend indian places! Bollywood dance has kept me in tune with my roots.
Where do you see yourself after ten years from now?
Well currently, I am a brand ambassador for a few organizations. C.A.P 2015 (Celebrities, Citizens & Children Against Poverty), Shararat Boutiqe, Hope for Hansen's, Avas Cosmetics & American Cancer Society. I plan to work with more organizations and be a role model as well as a mentor for other young girls. I also plan to open my own organizations & charities globally. I am currently a student as I plan to become a doctor, specifically a neurologist.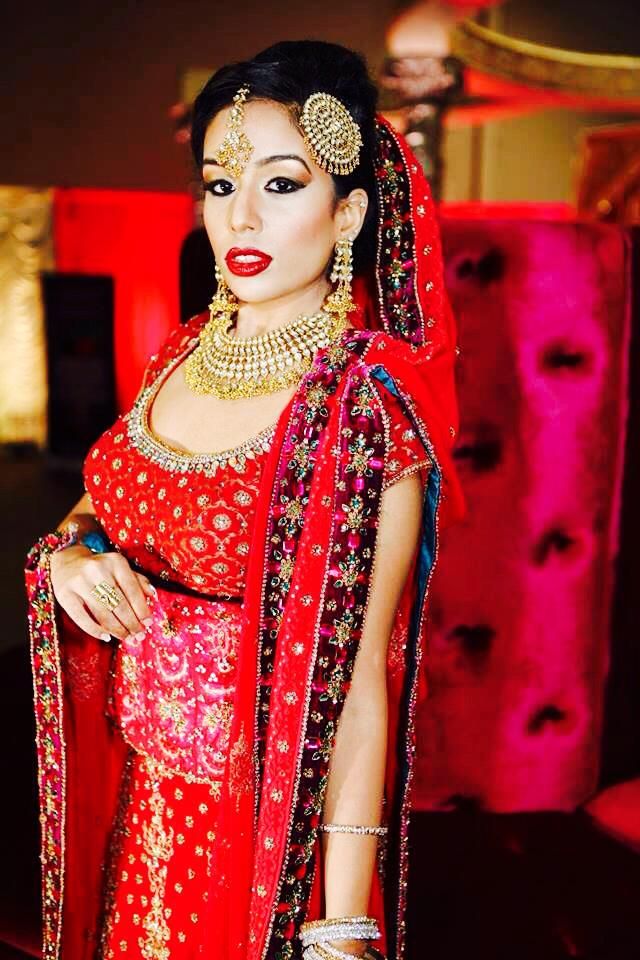 What message would you like to give to other young Indian Americans?
One message I would like to give is, LOVE YOUSELF! You are unique, there is not another girl like you. Also, don't care what others say. A strong girl is secure, the opinions of others should not phase you. There is much misfortune in the world, please girls, help out your community! :)
A message for our readers?
Readers. Thank you for taking the time to check out my article, means the absolute world. Thank you for the endless support! B'Khush really is an amazing magazine. Such great people on the time. Special thanks to them for having me aboard on their magazine. Take Care & Stay Beautiful!