Submitted by
Antara
on Tue, 09/20/2011 - 00:49
Posted in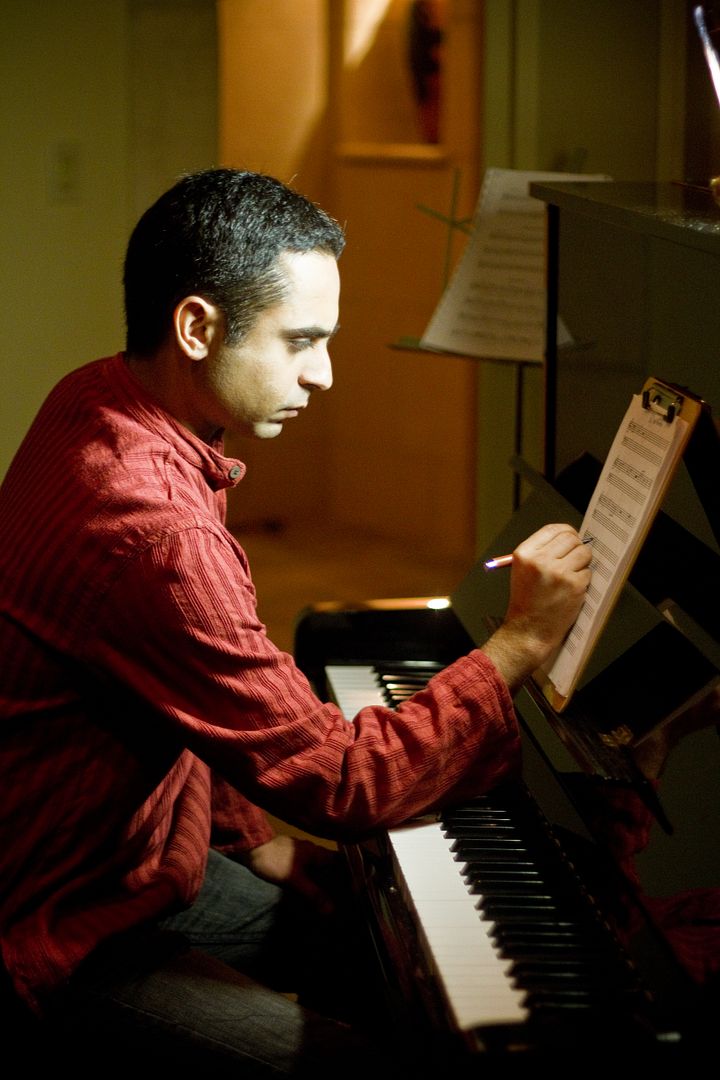 In conversation with Shekhar Hemmani, the young and talented music composer from San Francisco, California. Shekhar is also the founder of "Mausaki" an audio/visual production company that believes in collaborating with different artists and working on interesting projects. Mainly musical projects with good poetry.Shekhar believes that "If the thought is touching, you need minimal music to convey to your audience"...so sit back relax and enjoy this musical rendezvous with Shekhar

When did you realize that you wanted to be a music composer?
Few years back, we used to have music sessions where we used to sing and I used to read my Ghazals also. Being a Hindustani Classical student, I started humming my own Ghazals. Slowly I realized that may be I can record few of my ghazals/songs and do a small project. So I started taking Audio Production classes and before I knew, I was on my way to becoming a Music Composer.
How and why did Mausaki happen?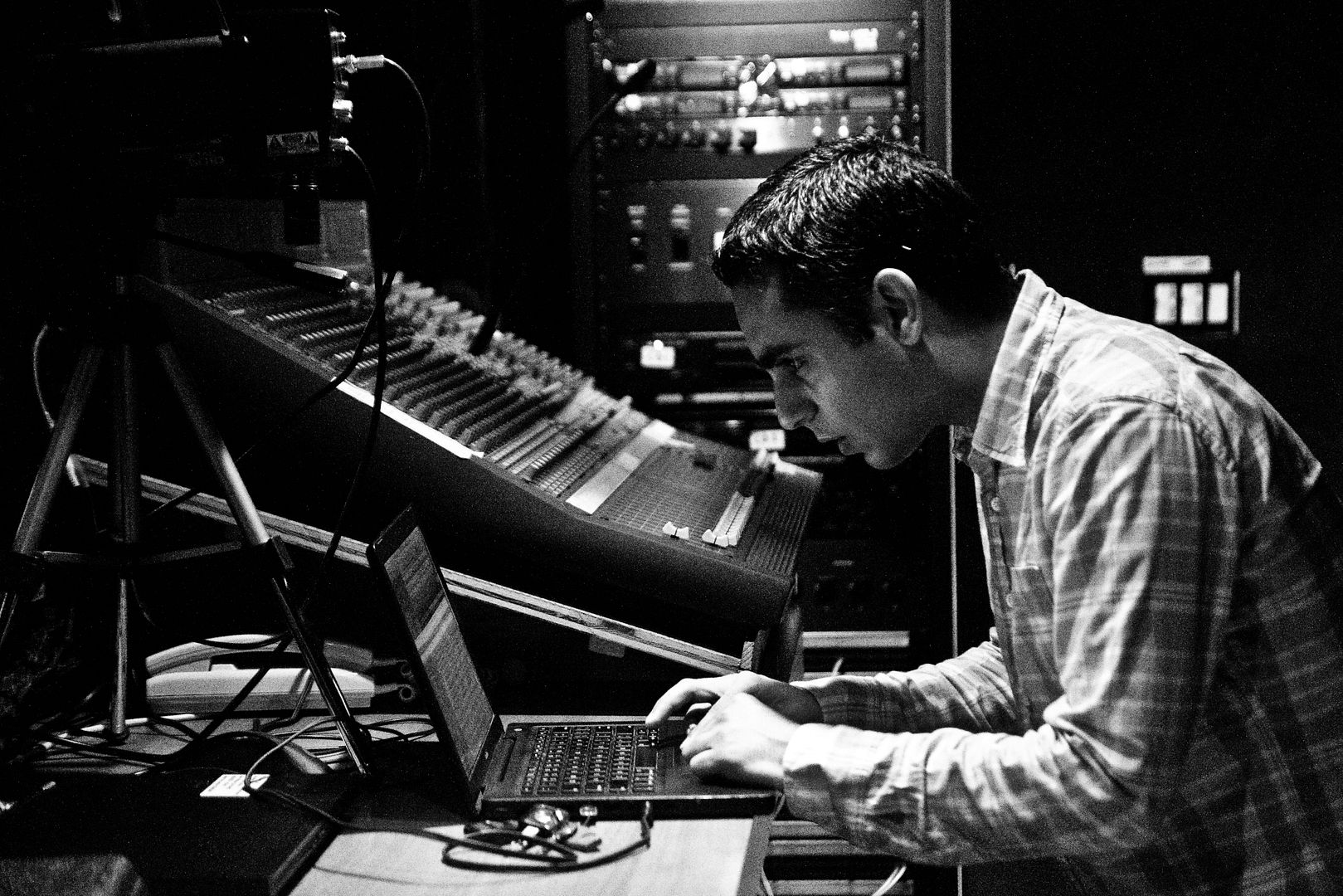 I love music and Poetry. But what I noticed that the quality of music and lyrics were so bad. Still is. The problem is that due to piracy Musicians hardly get paid. So there is no incentive for being creative. Producers are squeezing composers for each and every cents. So what is happening in the industry is that they are recycling the tunes, music, arrangements without spending any time on creativity. That also means that they don't care much about the Poetry part, which is very sad. Poetry is soul of any good song. And thats why Mausaki was formed in 2009 to bring back good poetry and simple music.
What is that one X-factor about your compositions?
Like I said, I focus on good thoughts. If the thought is touching, you need minimal music to convey to your audience. It is like Body and Soul kind of relation. Also my compositions are more melodic partly because of my Hindustani classical background.
Please tell us something about your released albums?
This album 'Kis Raaste' is a mix bag. It has some very interesting songs ranging from romantic ballad to blue jazz fusion. You will find a unique thought in all the songs even if its a fun punjabi song. Three songs that I would like to emphasize on are "Dil Le Chala", "Jaana Kahan" and "Sur Ka Kya Hai". Dil Le Chala talks about the craziness of our heart. But however stupid the idea might be, follow your heart. Jaana Kahan is a song of emotions that an Artist go through during their struggle. They leave their house, their loved ones to achieve that one dream in life and its not easy. Sleepless nights. But it ends on a positive note. 'Sur Ka Kya Hai' is poetic comparison of Love, Devotion and Music. You can find the album on iTunes.

As an independent musician, what are the challenges that you have faced?
As I mentioned earlier, the industry is suffering. Music labels are really careful about who they sign. So going to a bigger label is not really an option. But the good thing about today's world of technology is that there are so many resources available for independent composers to release their albums without any backing from a Label. But the challenge is to market the album to the right audience. It is very hard. I still don't have any distributors in India which is the Target market for my kind of Music. iTunes is not available in India and physical CDs distribution is not a very good option unless you market it well. That means invest more money in marketing as everyone is looking to get paid on your work.
So there are challenges in the areas like Sales, Marketing, distribution. Really makes you feel like composing is so much easier than trying to make people listen to your work.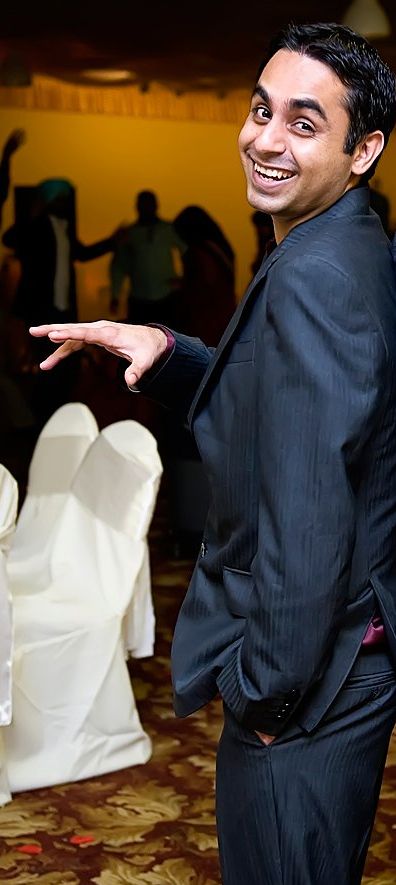 Tell us about the achievements that you feel proud of as a composer?
As I composer, I am very happy that I was able to release my first album with singers like Kumar Sanu and Vinod Rathod. Also, I collaborated with different creative groups from different art forms like Dance/Theatre/Bands/Photography/Painting. So it feels great to be able to work with them.

What/who inspires you when you are composing music?
Composing comes to me naturally. I can't wake up one day and say that 'Ok, lets compose a song today. A romantic one." I like to observe people and thats where I get inspiration for my poetry. And lot of times, the melody comes with the poetry, by default. It may sound funny, but couple of songs were conceived in the bathroom.
Who are your favorite musicians? (Indian/Western)
Aaah There are so many. Ranging from S D Burman, Madan Mohan, R D Burman to Rahman and Vishal Bhardwaj. I really like Jazz/Blues artist like Ray Charles, Eric Clapton etc.
What is your take on the current scenario of Indian music?
We need to figure out a way to get these artists paid otherwise we will have to live with this formula kind of music. And I completely understand what Producers go through when they produce such music. They have to think about the mass and Radio/TV time. Its cheap to produce and easy to market. For example, Bollywood is full of 'munni" "sheila" "razia" and all such kind of music. It works and at the same time its sad.
There is an interesting book by Billboard "songwriters' guide to writing and producing songs that sell". It talks about the formula to compose a hit song. And after reading the book, you turn on the radio and you will be like "oh my god, its so true" . So its Business that works on a formula.


Where do you see yourself in the next 5 years?
My goal is to compose/produce couple of more albums and work on some movies also. So in next 5 years, I should have few independent movies coming my way or already on my belt.
What will be your future projects?
I am already working on two different projects. First one will be produced in the Bay Area with Talented Local Artists. It is going to be a very different album in terms of arrangements and Poetry. It is scheduled for Dec 2011. The second project I am working on will be done in Mumbai. Again, plan is to work with some known Bollywood singers.
In terms of other stage production, I am actively working with Dance company called Project Pulse (opulse.com) on an interesting combination of Poetry and Modern dance forms like Hip Hop, Locking Popping, Contemporary etc. So it is very exciting project and creatively challenging project.
We are also thinking to redo our very successful production called 'Hazaaron Khwaishein Aisi…' with Eastern Brew in near future. The concept of Poetry and Live Music was very well received.

A message for the readers and how can they get in touch with you/your music?
I just wanted to say that keep listening to good music and keep motivating artists like us. We work hard just to get appreciated by our listeners They can reach me at shekhar@mausaki.com or look for Mausaki on Facebook. I will be more than happy to reply to your queries and concerns
Music Video "Dil Le Chala" from the album "Kis Raaste":