Submitted by
Antara
on Sun, 09/11/2011 - 16:37
Posted in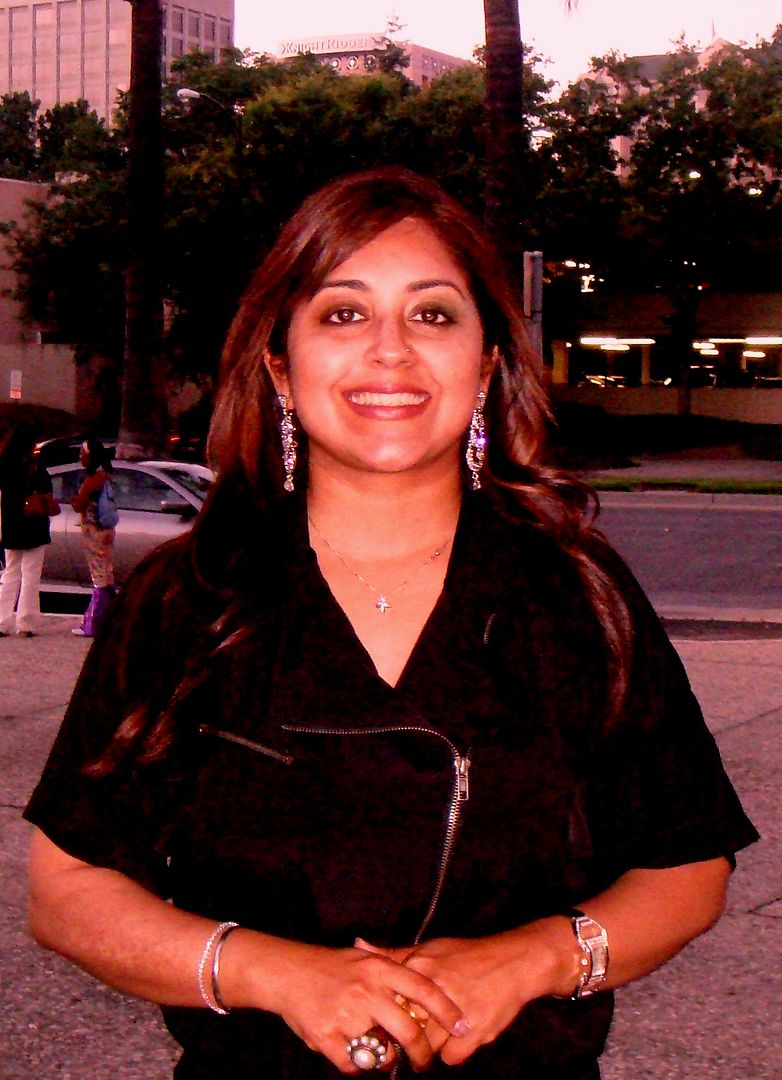 In today's economic scenario where everything is so volatile having a good "Public Relations" plan is an absolute necessity for any company - big or small. In this edition of "Talking to a Pro", B'Khush talks to the PR guru of Bay Area, Sheetal Ohri. In this one on one Sheetal talks about her experiences, the challenges in this profession and the tips and tricks to be successful in this field.

Tell us a bit about yourself

I am a True professional and workaholic. The fundamental rule I have and follow " We are made to persist. That's how we find out who we are." I am also a firm believer in humanity, god and the Right path (smiles) and having a belief in these three, I have been able to achieve the success I have.
I have 19 years of experience in Sales, Marketing, Smooth Operations and running of Hotels and Restaurants and Event Management. I have had the pleasure to work as Sales Manager and General Manger of Hotels in India and UK. During this period I had great Mentors who are known professionals in the Service, Hospitality, Retail and IT Industry. I have been Consultant to very upscale Restaurants in India and in London, UK.


Did you always want to be a PR Person?

I am very receptive to emotions and believe that you need to be emotionally responsive to people to be a good PR Person as you need to understand the requirements of the person to get him/her "project success." We all are emotional humans end of the day after being Business Entrepreneurs at work.
I believe that I have always been good with People, People management and networking. I was always comfortable and happy with my career success but at a certain point in my life I chose the path between a job and starting my own business. So, the career of PR & Marketing came natural. As a public Relations Professional I see the exact need and assist the Individual or company accordingly.



How would you define "Public Relations" ?


Public relations for me is to use the Media and Social Media Tools and build a rapport with Public in order for a project success. Public Relations provide a company or an individual exposure to their audiences using topics of public interest. It also helps the company to achieve its full potential.
Public relations provide a service for the company by helping to give the public and the media a better understanding of how the company works. Within a company, public relations can also come under the title of public information or customer relations. These departments assist customers if they have any problems with the company. They are usually the most helpful departments, as they exist to show the company at their best.


What are the challenges in this profession?

Challenges come in form of working with the Individuals. Individuals who do not understand "Public Relations" yet they want the world to know them or their brand. PR term is new to Bay Area especially to these individuals who want "Free" work or publicity. They do not appreciate hard work and years of experience involved and that's sad. Every project takes minimum 3-6 months to take off but people want quick results. I am now working with Companies who appreciate the Value being brought in and work with Professionalism, I choose my clients carefully.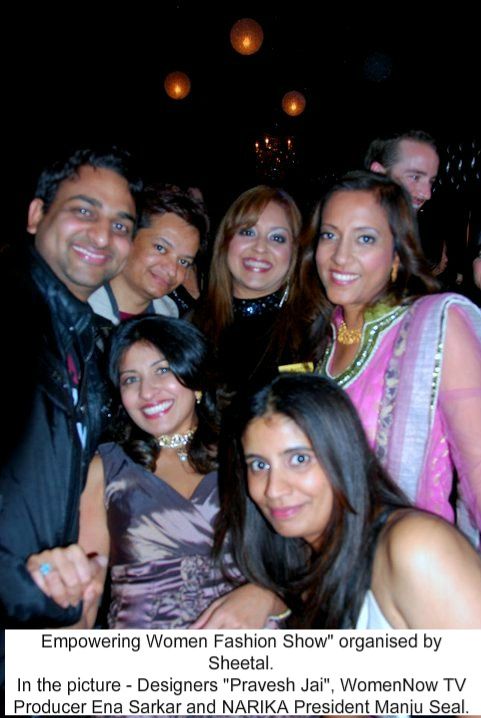 Tell us about the most exciting project that you've worked for?

I work very close with Media and also assist with Political and Non-Profit Fundraisers. All my projects have been exciting as every project is different and challenging. One of my projects was in London, UK. I launched the biggest Restaurant of the group I was associated with. The group had 6 Restaurants including Indian,Thai and British Carvery.
I launched the 7th Restaurant. My relations with the British Media, Travel Agencies and Vendors made the launch a success. Another project was launching the JJ Valaya (Indian/ International Fashion Designer) Brand in San Francisco, US market along with his Non –Profit organization. I had an amazing experience connecting to the American Mainstream and media. The launch was a challenge but overcoming that and making the whole event as a success counted.




Message for the readers and how do they contact you?
Dear B'Khush readers, it surely is a privilege that Editor Antara Chakraborty brought me on her blog. I just want to thank you all for reading this. Public Relations work is time consuming and challenging and not everyone can do that, all I know is that to make my clients happy I do my work with sincere dedication and put all efforts to make my business a success.
As a PR professional I believe, the public are the buyers of the product and the media are responsible for selling it. Please contact me through my website www.sheetalohri.com or call me on # 415-505-9592 for any inquiries.